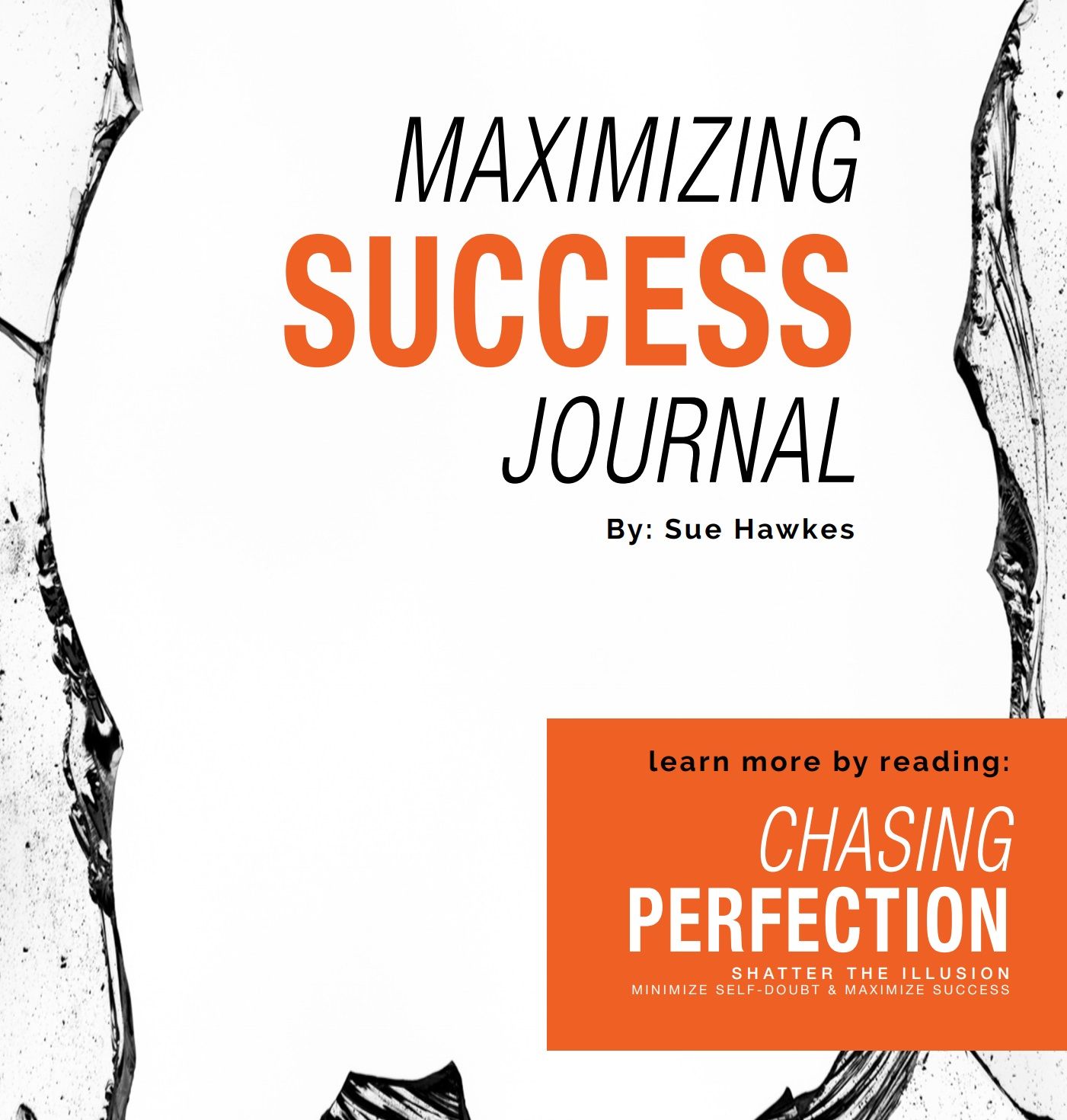 Maximizing Success Journal + Accountability Partner Program
You've decided to start journaling with the Maximizing Success Journal- now what? Enter the Accountability Partner Program: a community of like-minded leaders committed to success.
You'll receive both print and digital copies of the question-a-day Maximizing Success Journal, exclusive Unf♥<kwithable® swag, a robust online community of leaders jus
t like you, and quarterly online events with Su
e
to share insights from your journaling jou
rney.

Don't miss the special offer, valued at over $2000!
Print and Digital Journal
Quarterly Live Video Calls
Meet the Instructor
Sue Hawkes
Sue helps people and solves problems. As a bestselli
ng author, award-winning leader, Certified EOS Implementer, Certified Business Coach, WPO Chapter Chair, and globally recognized award-winning seminar leader, Sue brings over thirty years of business experience to her clients.

As CEO of YESS!, Sue has designed and delivered dynamic, transformational programs for thousands of people. Her most recent book, Chasing Perfection- Shatter the Illusion; Minimize Self-Doubt & Maximize Success, is available now. Sue is also a frequent contributor to publications including Forbes, Inc., Entrepreneur, Fortune, Fas
t
Company, Business Insider, Parade, HR.com, Ladders, Thrive Global and the New York Daily News.

Sue's passion is helping people design and live successful, fulfilling lives through powerful leadership, effective communication, no-nonsense coaching, and healthy teamwork.